1. Fruquetela's Magic: When Nature's Harvest Meets Art
Thanksgiving is a testament to nature's generous bounty and our gratitude for the year gone by. At the heart of this celebration, Fruquetela brings a fusion of vibrant flowers and luscious fruits, creating centerpieces that are as visually delightful as they are tantalizing to the taste buds. Their arrangements capture the essence of Thanksgiving, intertwining tradition with a fresh, modern appeal.
When you think of Fruquetela, imagine the burst of autumn colors, the intricate craftsmanship, and the sheer joy of having a centerpiece that's not just to be admired, but also enjoyed. It's a gastronomic experience wrapped in aesthetic brilliance.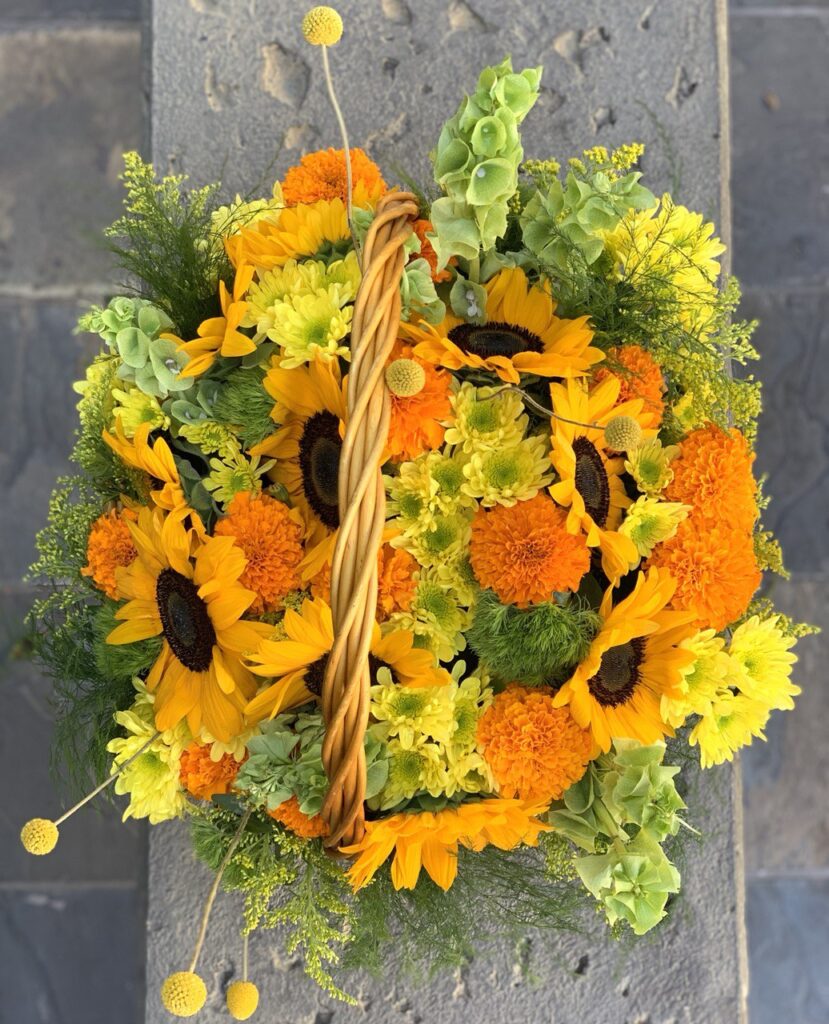 2. Designing the Quintessential Fruquetela Centerpiece
Crafting the perfect flower and fruit arrangement with Fruquetela is an art. Begin by selecting your base – a mix of seasonal fruits that serve as a foundation. Think of plump pumpkins, luscious pears, and crisp apples. Now, layer in the floral elements, opting for warm hues of oranges, reds, and yellows to complement the season. Marigolds, sunflowers, and autumn leaves are excellent choices.
But what truly sets a Fruquetela arrangement apart is the element of surprise. Nestled among the blooms, you'll find delicious treats – chocolate-covered strawberries, juicy grapes, and more. It's a multi-sensory delight that promises to be the talk of your Thanksgiving table.
3. Embracing the Season: Fruquetela's Thanksgiving Picks
Choosing the right elements is key to capturing the spirit of Thanksgiving. With Fruquetela, you're in for a curated experience. Opt for their seasonal specials, which feature the best of autumn's offerings. Rich, warm-colored flowers paired with a selection of fruits, both fresh and adorned in decadent chocolates, make for an unforgettable arrangement.
Remember, with Fruquetela, you're not just getting a centerpiece; you're getting a centerpiece that tells a story – a story of harvest, gratitude, and the joy of togetherness.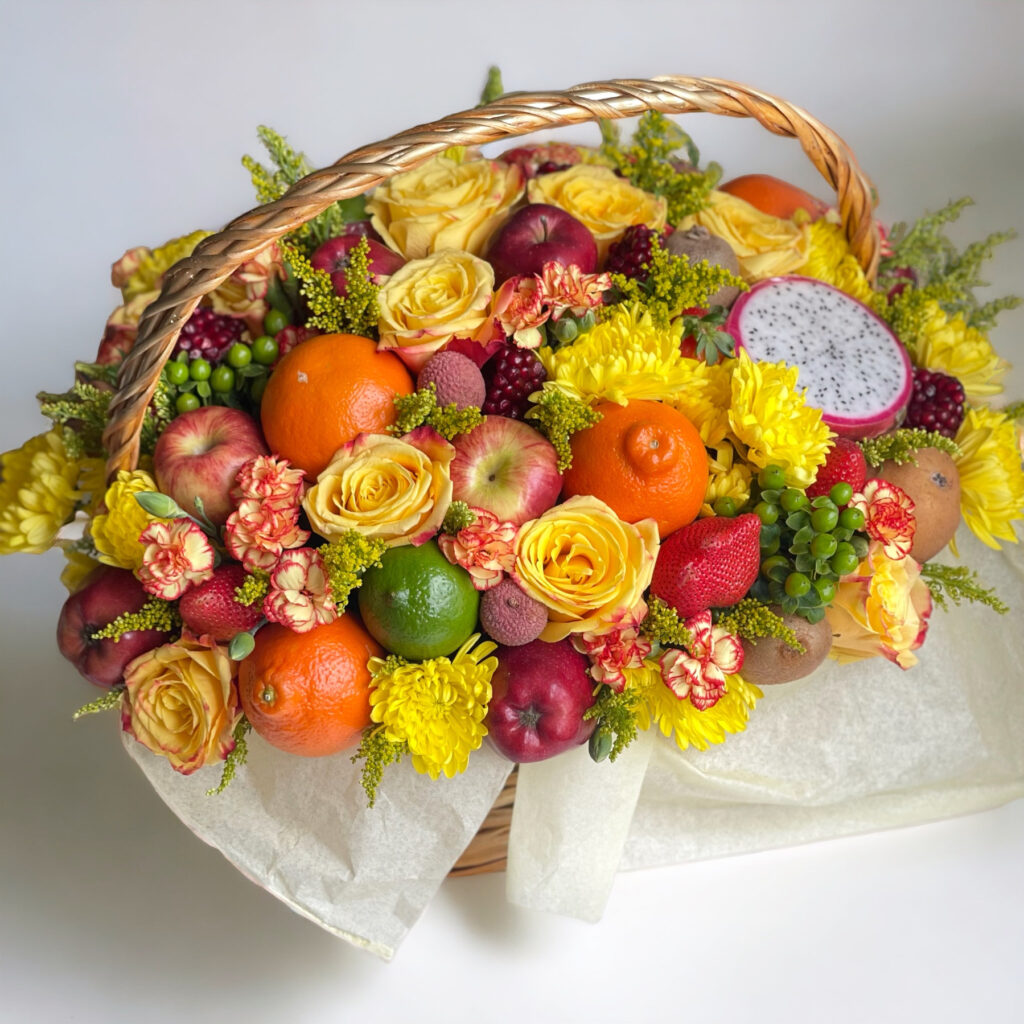 4. Making it Special with Fruquetela
Ready to elevate your Thanksgiving celebration? With Fruquetela's expertly crafted arrangements, your table will be the epitome of elegance and festivity. Dive into their extensive collection and find the perfect piece that resonates with your style and the essence of Thanksgiving. Visit Fruquetela to explore their mesmerizing creations. And remember, every celebration is a tad bit sweeter and a lot more beautiful with Fruquetela by your side.
In Conclusion: Celebrate with Flair and Flavor
As the leaves turn golden and the air grows crisp, Thanksgiving beckons with its promise of warmth, gratitude, and togetherness. In the heart of this celebration, Fruquetela stands out as a beacon of creativity and taste, marrying the beauty of flowers with the richness of fruits in arrangements that are nothing short of masterpieces.
This Thanksgiving, let Fruquetela be the finishing touch to your festivities. With their exquisite arrangements, you're not just setting a table; you're crafting memories. So, as you gather with loved ones, raise a toast to the bounty of nature, the artistry of Fruquetela, and the moments that make life truly special.
Visit Fruquetela to explore their broad selection of Thanksgiving sets and bouquets. Turn every meal into a gourmet experince with Fruquetela. Follow us on Pinterest